Lingual Braces (Behind The Teeth Braces)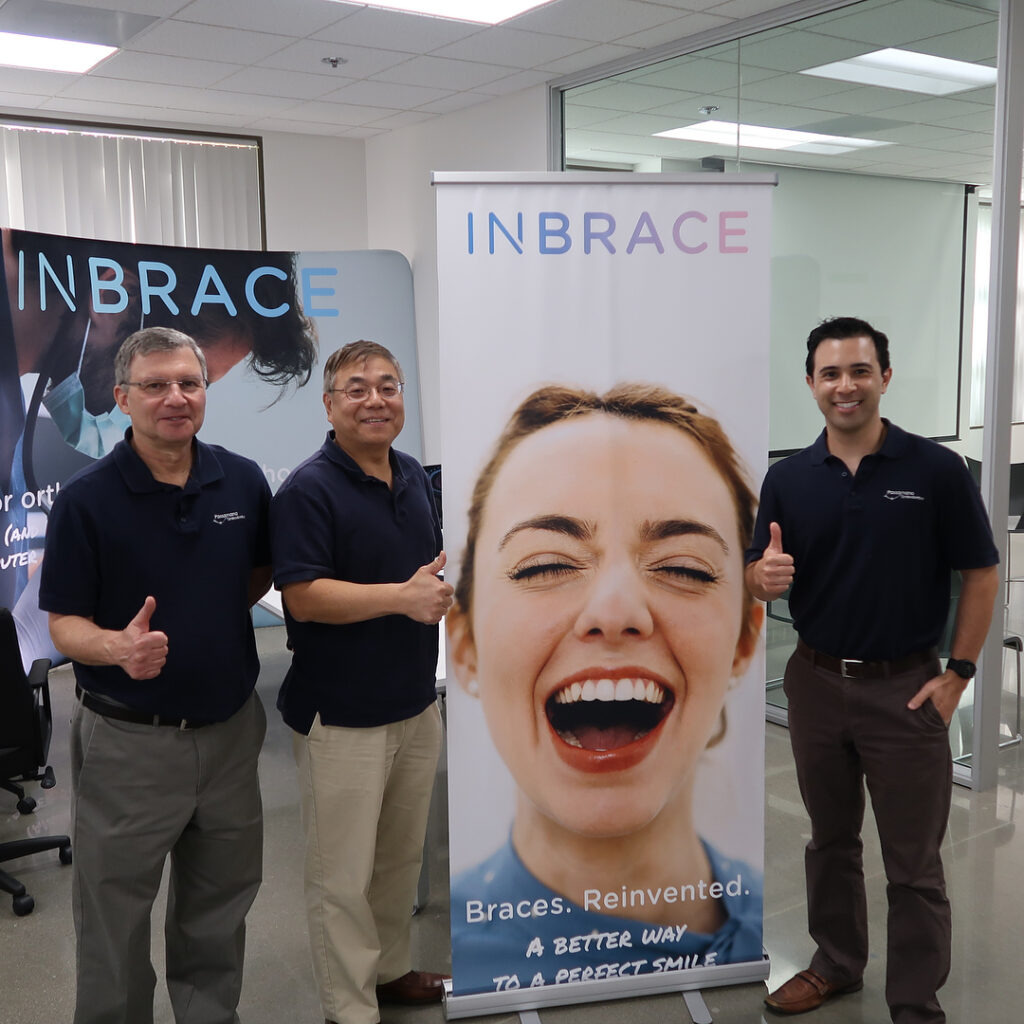 Lingual braces (behind the teeth braces) provides the perfect balance between your smile and aesthetics while you straighten it.  Placed behind your teeth,  lingual braces offer the reliability of traditional braces with the cosmetic benefits of clear aligners.  Plus, the unique interdental loops in robotic wires allow for normal brushing and flossing for improved oral hygiene.
Passamano Orthodontics is one the top lingual braces providers in Orange County.  "While behind the teeth braces have been around for nearly 40 years, new technological advances in robotics of wires has allowed lingul braces to become a treatment of choice for esthetics and treatment speed.  The lingual braces are now more comfortable and the results are the same as regular braces and Invisalign.  Because of the wire robotics, we have observed a decrease treatment time by about 40% with an average lingual braces case of 10-12 months" says Dr. Robert Passamano.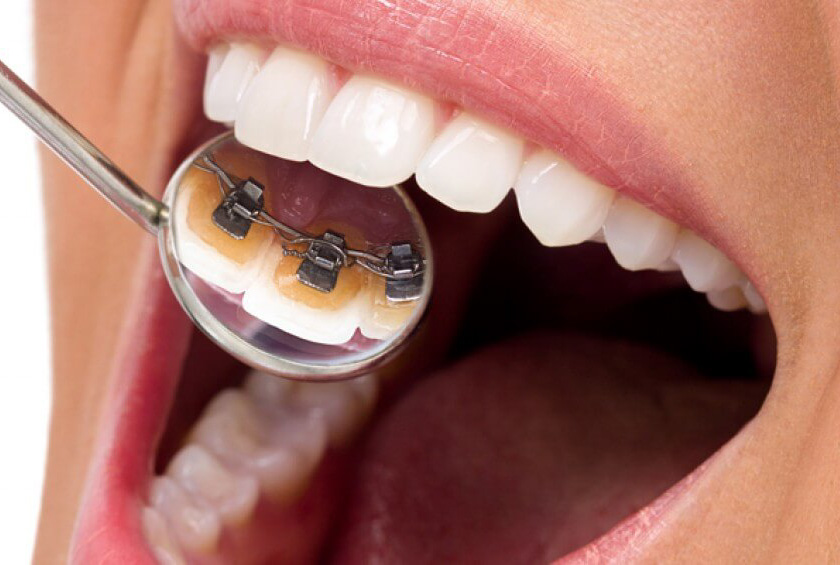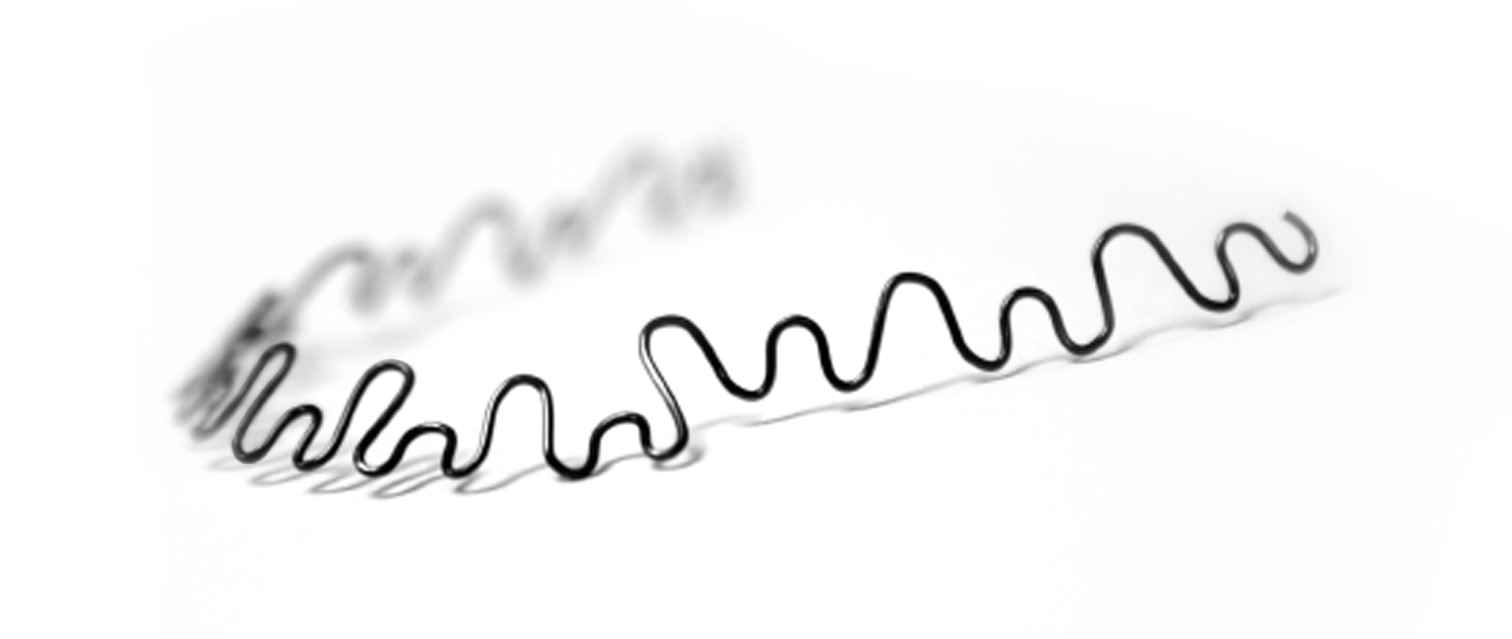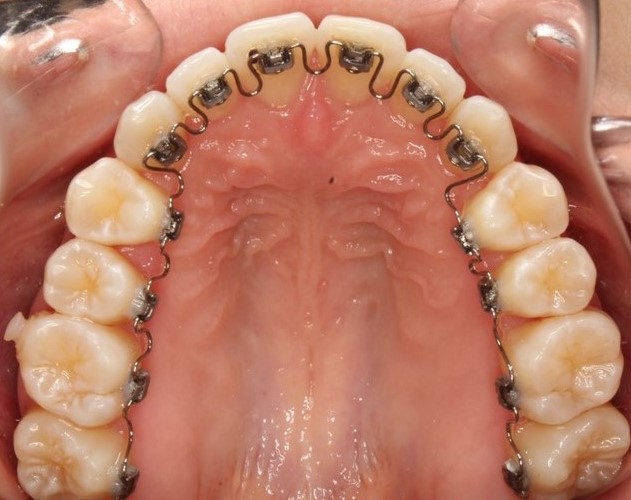 Contact Us
Passamano Orthodontics in Irvine, CA
949-552-5542
info@youbraces.com
4200 Barranca Pkwy, Irvine, CA 92604
Office Hours
Mon: 7am — 3pm (Nov 19th 9a-6p) 
Tues-Wed: 9am— 6pm (Nov 21st: 7a-3p) 
Thurs: 8am — 5pm
Fri: 9am — 2pm