As you may already know, straight teeth and proper bite alignment has been shown to not only improve your  oral health, but improve your self-esteem, enhance the quality of your relationships and your success at school and work.  There are several different types of orthodontic appliances that Drs. James and Robert Passamano offer in our office.  Below you can learn about the different types of orthodontic options.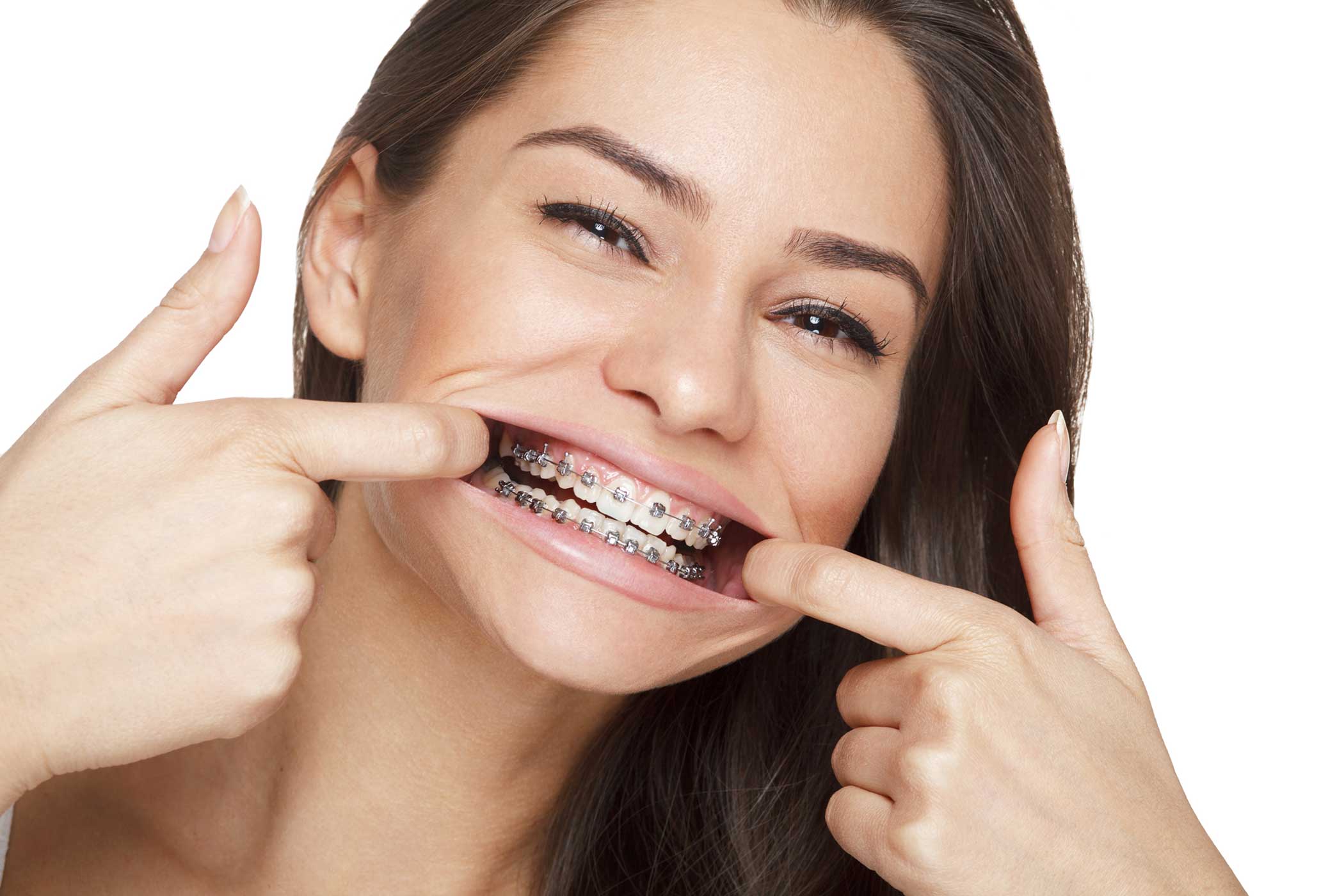 Clear & Metal Braces
Metal, Clear and Behind the Teeth Braces are smaller and more comfortable than ever!  These are the most popular type of braces and usually require 5-8 week checkups.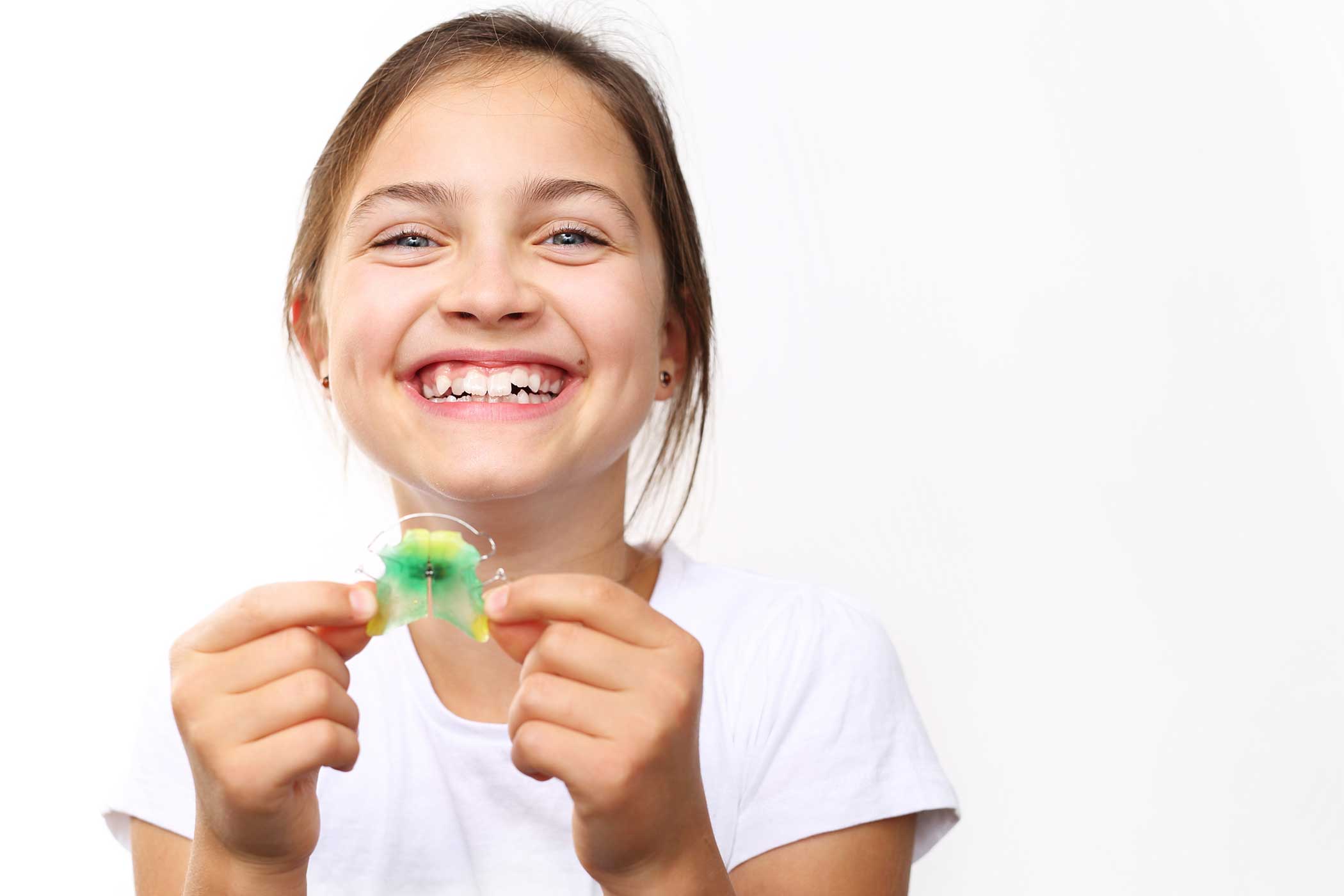 Kids Treatment
Usually for Ages 7-10, Phase 1 Expanders and Braces can help maximize growth and development, and also decrease the teeth for teeth extractions.  The AAO Recommends a routine evaluation of your child by the age of 8 years old.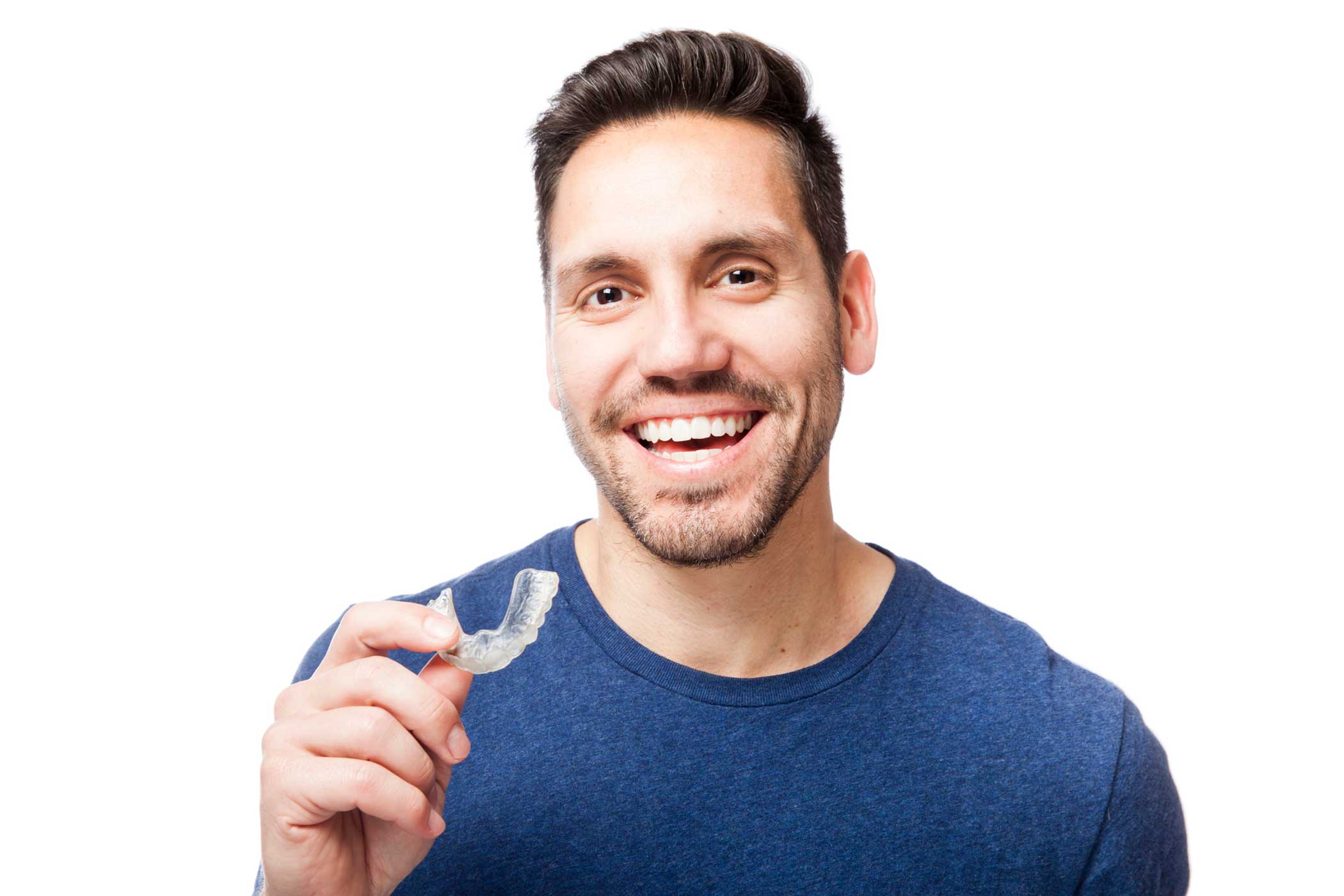 Invisalign
Drs. Robert and James Passamano are nationally recognized, Top 1% Invisalign Doctors. They treated over 1,000 successful cases, have 7 National Invisalign Publications and in Invisalign's Hall of Fame Case Study example.  Drs. Passamano mentor other orthodontist and dentist on how to use the Invisalign Orthodontic appliance.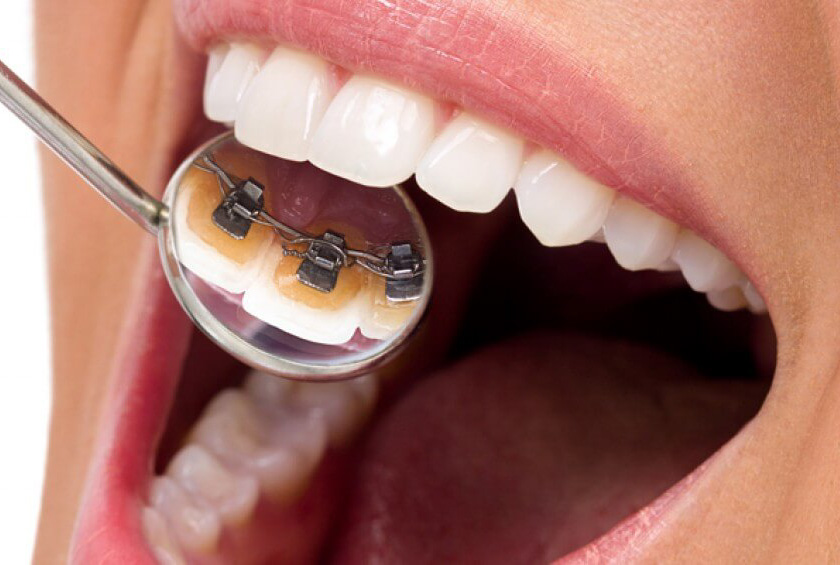 Behind the Teeth Braces (Lingual)
Using Braces that go 'Behind the Teeth,' this new technology uses 3D Digital Scans with Robotically Bent Wires to create align teeth without the visual of seeing braces. This is the most fully esthetic option.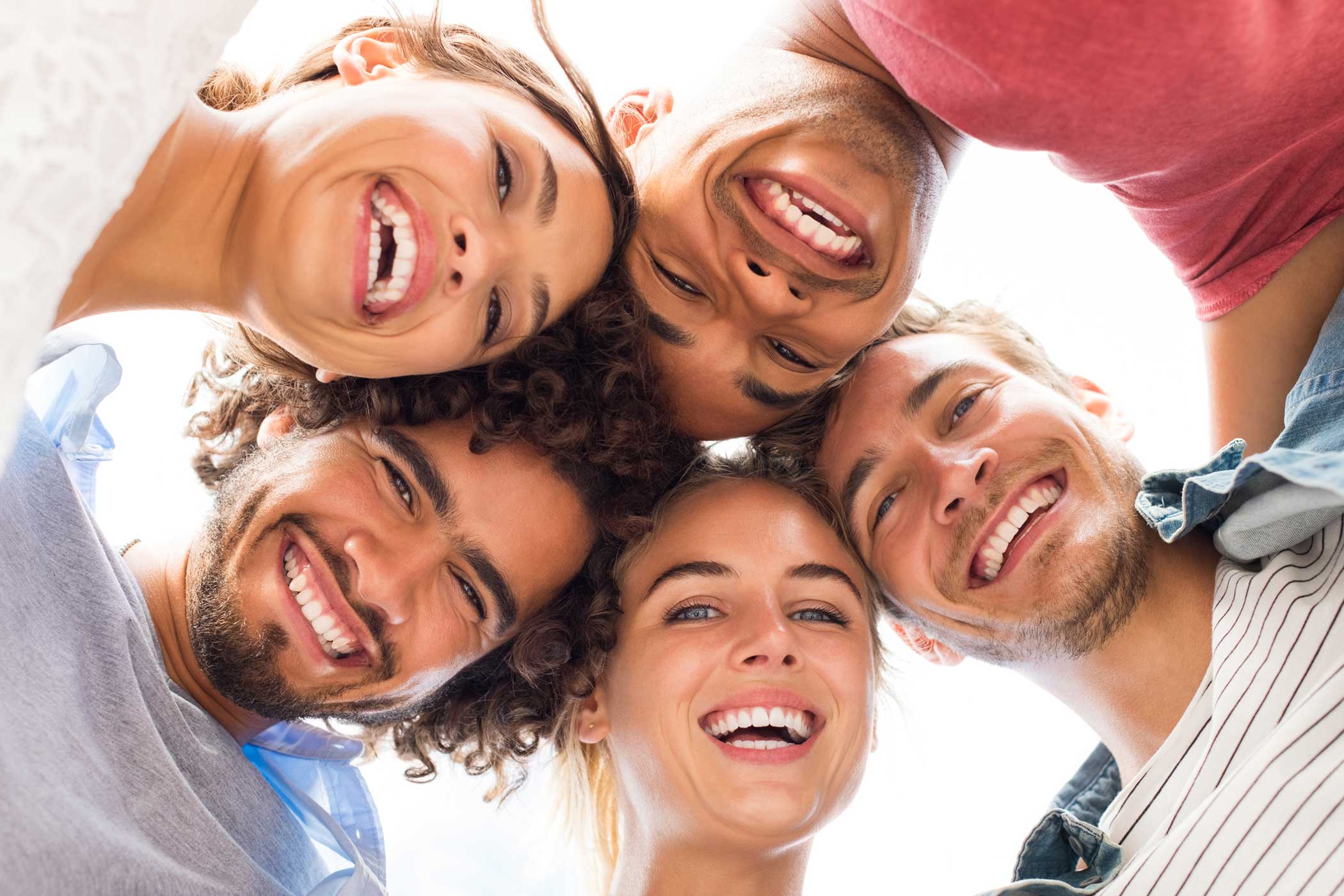 Other Treatments
Clear, Wired and Permanent Retainers, Surgical Orthodontics, Digital X-Rays, Digital Teeth Scanning, Snoring and Sleep Apnea… We do it all.



Contact Us
Passamano Orthodontics in Irvine, CA
949-552-5542
info@youbraces.com
4200 Barranca Pkwy, Irvine, CA 92604
Office Hours
COVID-19 Hours 
Mon: 9a-2p 
Tues: Closed
Wed: Closed
Thurs: 9a-2p
Fri:  Closed