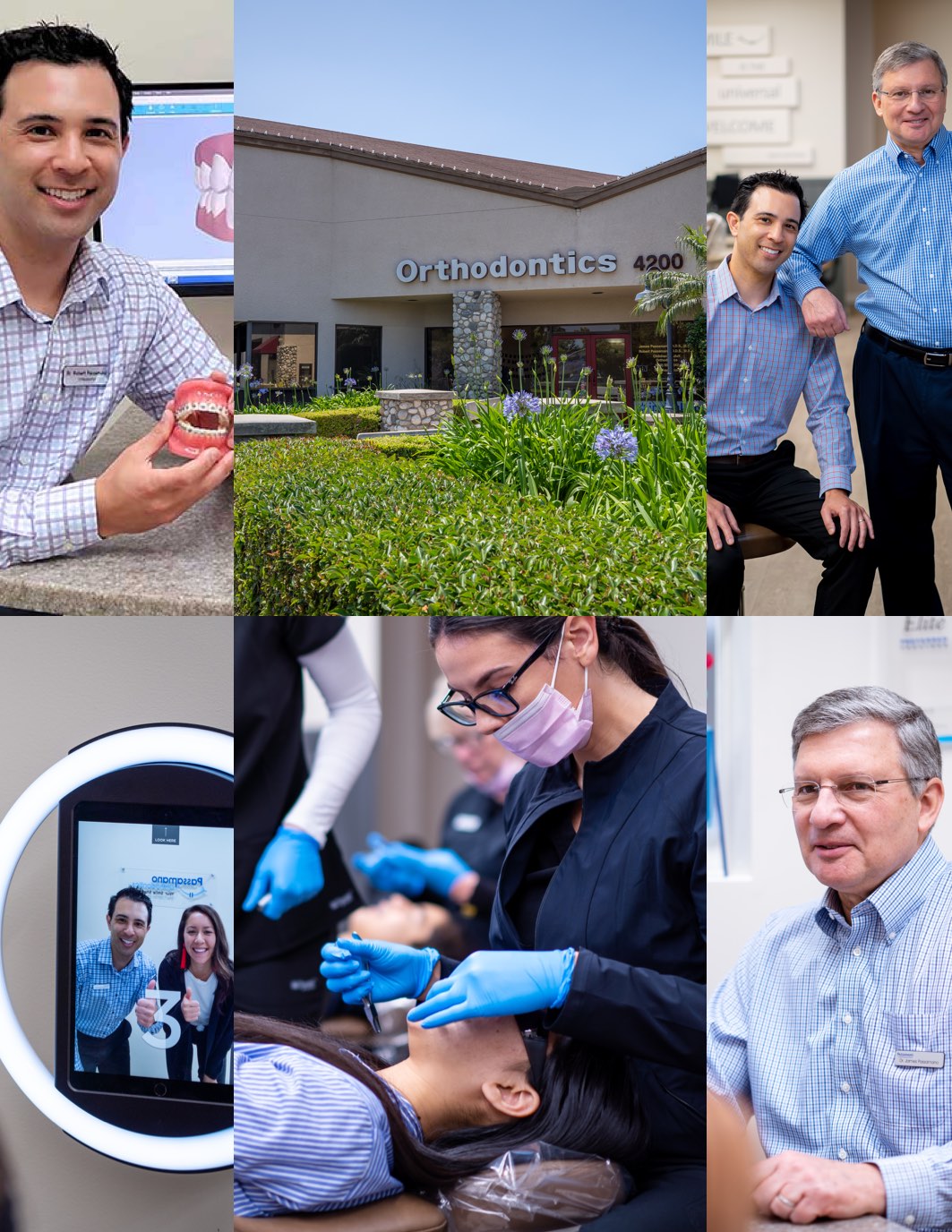 OUR OFFICE
Passamano Orthodontics has been in the same Irvine location serving the families of Orange County for over 30 years. Dr. James and Robert Passamano work side by side as father and son to embody our mission statement while providing beautiful smiles to our patients. We feel honored to treat our friends, neighbors, and the Irvine community as we strive to deliver exceptional experiences and award-winning clinical excellence.
We back our clinical excellence with quality service and personalized care. And like any family would, we put your best interest first when caring for all your orthodontic needs. We offer our patients convenient office hours and flexible payment options to make obtaining a healthy, beautiful smile effortless.
Passamano Orthodontics continues to be at the forefront of the most advanced innovations in the orthodontic industry. Below are just a few of the ways we strive to deliver clinical excellence within our practice:
Digital Low-Radiation X-Rays

Digital 3D Teeth Scanner

Top 1% Invisalign Doctors in North America

LightForce 3D Printed Braces

Digital Retainers and Appliances

Permanent Bonded Retainer Wires
We cannot wait to welcome you into our Passamano Orthodontics family and hope that every visit to our office feels like an extension of our mission.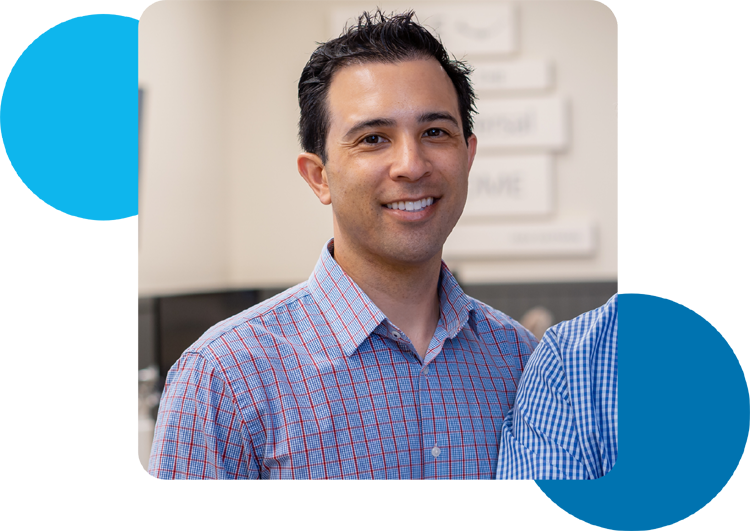 DR. ROBERT PASSAMANO
Dr. Robert Passamano grew up in Irvine and followed in his father's footsteps, receiving his D.D.S. degree with honors from the prestigious University of the Pacific School of Dentistry.  He then went on to complete his Orthodontic degree and M.B.A. from Roseman University of Health Sciences, College of Dental Medicine.  Dr. Robert is the 2021 President of the Orange County Dental Society.  He is also a board certified orthodontist like his father.  He and his wife have 3 daughters and happy to be back in his hometown, where they can root for the LA Rams, Angels, Lakers and USC Football.
DR. JAMES PASSAMANO
Dr. James Passamano has been practicing orthodontics for over 30 years in Irvine, California.  He received both his D.D.S. and M.S.D. degrees from the prestigious University of the Pacific School of Dentistry. After receiving his D.D.S. degree, he practiced general dentistry for 1 year before returning to get his Orthodontic degree.  Dr. James is a board certified orthodontist.  A long time resident of Irvine, Dr. James coached youth baseball and softball.  He and his wife have two sons and one daughter, and they're all Angels fans especially Dr. James.  Dr. James now has five grandchildren, so he is planning to enjoy his new stage of life as a proud grandfather!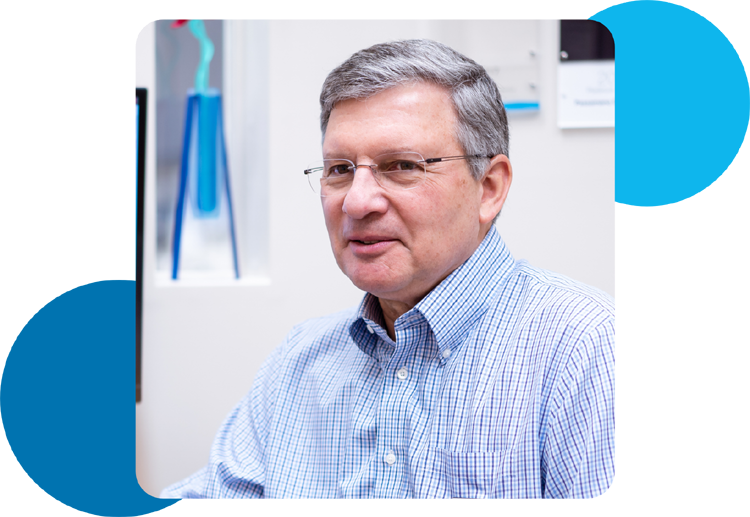 OUR MISSION
Our motto is simple… our patients are like family and that's how we treat them.
We are proud to be in the top 1% of Invisalign doctors in the world, bringing the very best care to our own Orange County community.
We are committed to deliver the highest quality service utilizing the best technology available.
YOUR SMILE
STARTS HERE!
We look forward to this chance to serve you. Let us know what you need and we'll be in touch soon!