Your Family Orthodontist in Irvine, CA
New Patients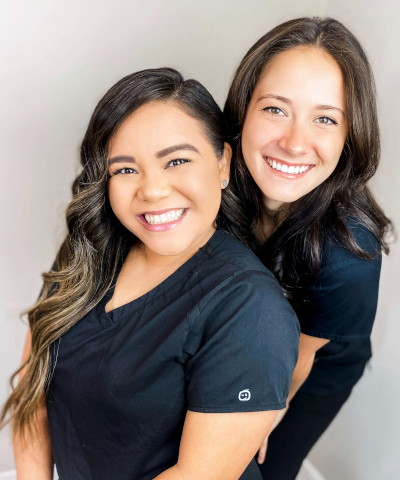 Welcome to the Passamano Orthodontic Family
Thank you for choosing Passamano Orthodontics. We are honored to have you join the Passamano family. We believe your first appointment is one of the most important appointments and should be the most informative. We know committing to an orthodontist and starting your treatment journey can be overwhelming, so we want to make the process as easy as possible. Our first goal is to develop a unique treatment plan just for you! Our second goal is to answer any questions you have about the process. 
There are three easy steps to complete at your first appointment; initial examination, digital records, and consultation. During your initial examination, Dr. Passamano will determine if orthodontic treatment is right for you and when you should begin treatment. We will then take x-rays, digital pictures, and 3D scans of your smile to develop a proper treatment plan for you. After we gather these records, we will review and explain treatment options to you. This is the perfect time to ask any questions about your treatment plan, insurance, and payment options. 
Your complimentary consultation appointment will last about an hour and is designed to help us get to know you while you get to know our welcoming team! We work hard to give you a convenient and efficient appointment so you can leave our office feeling confident in your treatment plan. Your first appointment will be a walk in the park! We can't wait to meet you and find the perfect treatment plan for you!
Tour Our Irvine, CA Office
Come On In - We Can't Wait to See You!
At Passamano Orthodontics, we want you to feel comfortable and at home every time you step into our office. If you or your little one is feeling nervous about your first appointment, come in and get a tour to put your mind at ease. Stop by today for your personal tour of our office!
The Passamano 3D Smile Simulator
Sneak a Peek at Your Gorgeous New Smile
Knowing your smile will change during treatment is helpful, but wouldn't it be reassuring to see what your new smile will look like after treatment? Dr. Passamano's smile simulator can take a photograph of you and your current smile and show you a comparison of your post-treatment smile!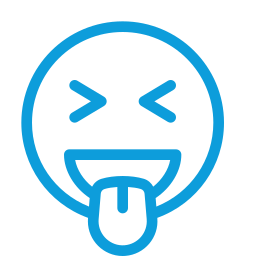 No more yucky, goopy impressions
Avoid the goopy mess and get impressions faster with our iTero digital scanner. The iTero scanner captures accurate and highly detailed images of your teeth and gums in no time!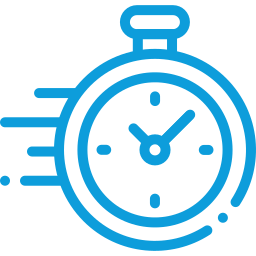 It's quick and comfortable
A small camera placed over your teeth comfortably captures images of each one, and then displays a digital replica of your smile on the iTero screen in minutes!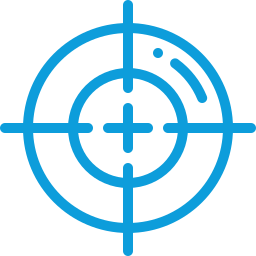 Faster, more precise treatment plans
The iTero scanner creates a 3D model of your smile and allows Dr. Passamano to create a personalized treatment plan for you!
Do you remember the days of coming in for your appointment 15 to 30 minutes early to fill out your patient forms before your appointment? Well, at Passamano orthodontics, you can fill out your online forms easier than ever before! As technology progresses and digital platforms grow, Passamano Orthodontics strives to be at the forefront of every advancement. For your convenience, our patient forms are now available online! Please take a moment to fill out and submit the online forms below. You can print them, fill them out and bring a paper copy into the office if you'd like. If you prefer to come in and fill out your forms in office, you are more than welcome to do that as well. We don't mind how you complete your patient paperwork as long as it is convenient for you and complete before your appointment.
Affordable Orthodontic Care
Insurance & Financial Info
We understand that deciding to begin orthodontic treatment can be a huge commitment for your time and finances. At Passamano Orthodontics, we want to answer every question you have, especially when it comes to your insurance and finances. We will discuss fees and payment options with you before any treatment begins. Once we have your unique treatment plan developed, we can explore your treatment cost, discuss insurance involvement, and will find a payment plan that works for you and your family. We accept insurance from most providers and will help you maximize your benefits! Your overall treatment cost depends on the complexity of your case and the form of treatment you decide. We understand that orthodontic treatment is an investment, and it is one we are confident can last you a whole lifetime. Contact our office today for more information and to answer any insurance or financial questions you might have. We look forward to hearing from you!
Your First Appointment is On Us
Thank you for stopping by Passamano Orthodontics online. Are you ready to schedule your first appointment? Dr. Passamano and his team are eager and ready to meet you and develop a unique treatment plan for you and your family! Contact our office, or click below to request your free consultation, and we will contact you soon to set up your appointment. We can't wait for you to join the Passamano Orthodontics' Family!