Your Family Orthodontist in Irvine, CA
Why Choose Us?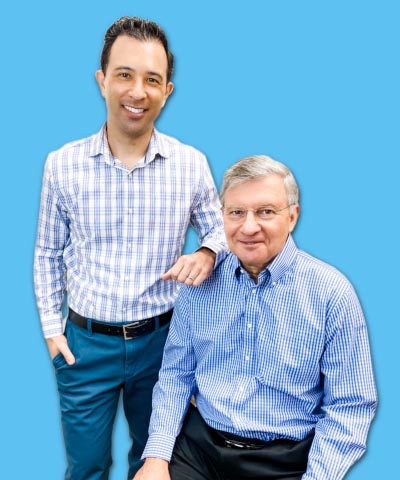 Serving the Irvine Community for Over 40 Years
When you choose Passamano Orthodontics, you are choosing an orthodontist fit for the whole family! A staple in the Irvine community, the practice was started by Dr. James Passamano over 40 years ago. Now his son, Dr. Robert Passamano carries the torch, proudly carrying on his father's tradition of helping members of the Irvine community achieve their very best smiles. Each member of the Passamano team puts your best interest first when caring for your orthodontic needs. We strive to stay at the forefront of orthodontic learning and use cutting-edge technology to treat each unique patient with the very best care:
From the moment you step foot into our office, we want you to feel right at home as you join the Passamano family. We provide a fun and welcoming atmosphere, so every patient feels comfortable as we embark on an orthodontic treatment journey together. Because every smile is unique, we develop individualized treatment plans and create special experiences for each patient we see. Our patients always enjoy the Passamano experience and we love getting to see their smile evolution! Schedule your free consultation today and be on the way to your best smile in no time! 
Dr. Passamano holds a ranking in the top 1% of Invisalign providers in the country! This is no small feat and means that he has treated over 800 patients with Invisalign throughout his career and sees over 200 Invisalign patients per year! When you choose Dr. Passamano, you know you are choosing excellence and experience that will truly make a difference in your smile.
Meet Your Orthodontic Team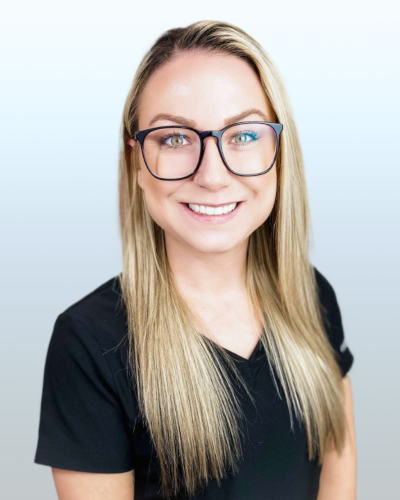 Cheyanne
Smile Technician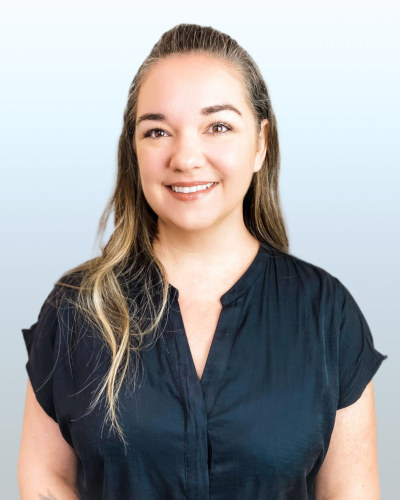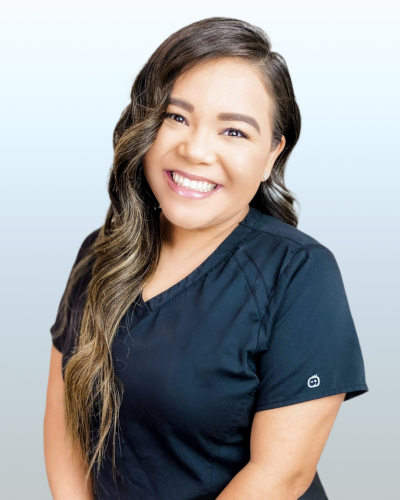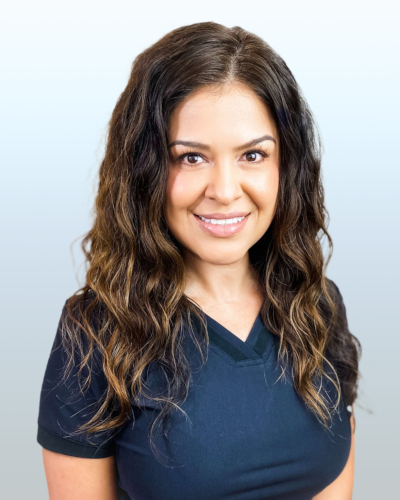 Victoria
Smile Coordinator
Where Caring for Your Smile is a Family Affair
At Passamano Orthodontics, the passion for creating good smiles is generational. The Passamano office has proudly served Orange County in the same location for over 40 years! That's right, father and son duo James Passamano and Robert Passamano have been providing quality orthodontic care to friends, family, neighbors, other medical professionals and more since 1983. You can feel confident is the Passamano passion, and in the years of combined education and experience between Dr. James and Dr. Robert. Because the doctors are already family, it is easy for each new patient we see to feel like family. Choosing Passamano Orthodontics means choosing over 40 years of excellence. Now that's something to smile about!
The Passamano office has been changing smiles for decades, fine-tuning their technique and advancing their technology with every passing year. Part of our passion for orthodontics is utilizing the latest technology and orthodontic techniques, so we can deliver the best care to our committed patients.  Our office is fully digital, which means no goopy impressions. This allows our patients to see their smile virtually, and to even see a digital prediction of their post-treatment smile! We create treatment plans our patients can feel confident in as they embark on their treatment journey. After all, we use close to half a century of knowledge every time we create custom treatment plans for our patients.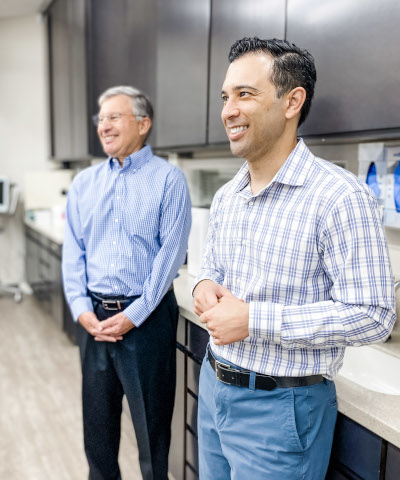 Your First Appointment is On Us
Thank you for stopping by Passamano Orthodontics online. Are you ready to schedule your first appointment? Dr. Passamano and his team are eager and ready to meet you and develop a unique treatment plan for you and your family! Contact our office, or click below to request your free consultation, and we will contact you soon to set up your appointment. We can't wait for you to join the Passamano Orthodontics' Family!