Custom Braces in Irvine, CA
Custom 3D Braces for Kids & Teens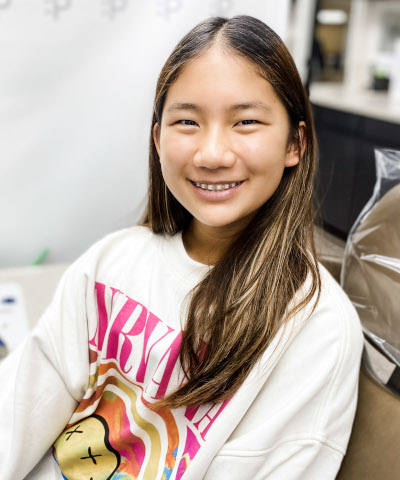 YOUR 5-STAR BRACES PROVIDER IN IRVINE, CA
A Straight Smile is a Healthy Smile
Dr. Passamano and his team are proud to utilize some of the latest orthodontic technology to give patients their very best smiles with less discomfort, fewer office visits, and faster results. With Dr. Passamano's 3D digital custom braces, your teen can have the smile of their dreams up to six months faster than with traditional braces! We are confident that with our 3D custom braces, your teen will not only love their new smile, but will also enjoy the journey!
| Traditional Analog Braces | 3D Digital Custom Braces |
| --- | --- |
| "One Size Fits All" | "Made to Order" |
| Everyone Gets the Same | Customized Movements |
| More Overall Discomfort | Less Overall Discomfort |
| More Office Visits | Fewer Office Visits |
| Standard 24-30 Month Treatment | Up to 6 Months Faster Treatment |
The Passamano Digital Difference
Technology That Will Make You Smile From the Beginning to the End of Treatment
Our commitment to utilizing the very latest technology at the highest possible standard sets us apart and gives our patients time and flexibility during treatment. In addition to saving you time, our investment in digital orthodontics creates more precise treatment plans and the most efficient treatment execution, so the road to your dream smile can be a smooth one.
Knowing your smile will change during treatment is helpful, but wouldn't it be reassuring to see what your new smile will look like after treatment? Dr. Passamano's Smile Simulator can take a photograph of your child and their current smile, and show you a comparison of their post-treatment smile – Check out the video below to see how! Dr. Passamano's Digitial Difference doesn't stop there…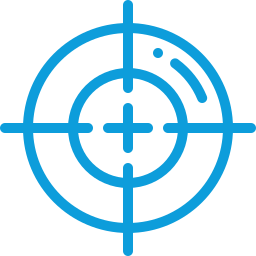 Digital Scanning Benefits
Our iTero Scanner captures more precise, detailed images of your teeth and is 10 times more likely than impressions to produce an accurate scan on the first try!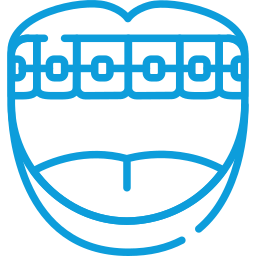 Digital Appliance Benefits
With our 3D digital custom braces, Dr. Passamano can give you the smile of your dreams up to 6 months FASTER than traditional analog braces!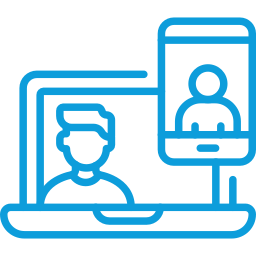 Digital Monitoring Benefits
Spend less time in our chair during treatment. Scan your smile from virtually anywhere with our amazing Passamonitoring technology and receive Dr. Passamano's expert advice right to your phone!
Fully Personalized Braces Treatment
Your treatment journey will start after Dr. Passamano and his team take a complete digital scan of your smile. Dr. Passamano will then use those scans to design and print custom brackets for each individual tooth. After the brackets are printed, the Passamano team will place each bracket one at a time on each tooth, in any position needed. This allows Dr. Passamano to have complete control of the tooth movement, and allows patients to have a more comfortable and accurate treatment journey. This creates faster, more efficient treatment with life-long results! These brackets are more comfortable, convenient and excellent results in less time than traditional, analog braces. 
After 100 years of correcting smiles, braces remain the most effective way to straighten teeth. Thankfully, the technology and materials used for braces has improved significantly over those years. Braces now have smaller brackets and a sleeker wire for a more comfortable fit. During your child's free consultation appointment, Dr. Passamano and his team will map out a treatment plan for your child and begin creating their custom braces. We want you and your teen to feel confident in your treatment experience, so feel free to ask any question you might have about our 3D custom braces. We want your child to enjoy their braces experience as much as they enjoy their new smile after treatment.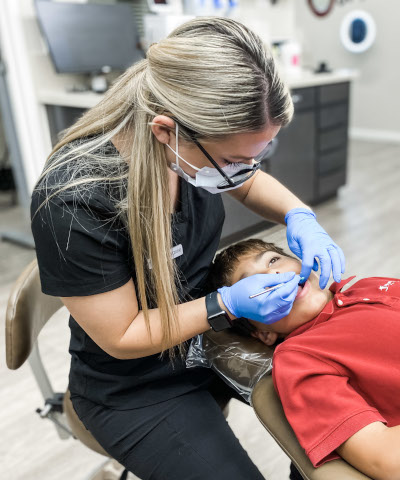 Your First Appointment is On Us
Thank you for stopping by Passamano Orthodontics online. Are you ready to schedule your first appointment? Dr. Passamano and his team are eager and ready to meet you and develop a unique treatment plan for you and your family! Contact our office, or click below to request your free consultation, and we will contact you soon to set up your appointment. We can't wait for you to join the Passamano Orthodontics' Family!