Custom Braces in Irvine, CA
Braces for Kids & Teens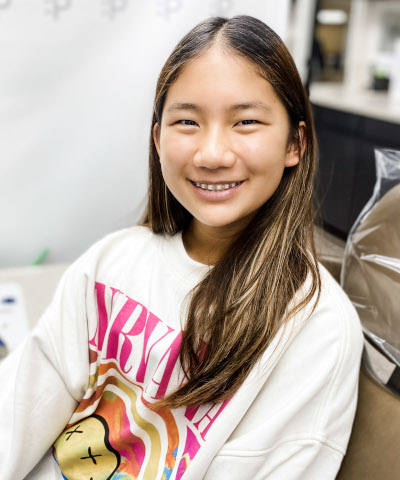 Your 5-Star Braces Provider
Braces for Kids & Teens in Irvine, CA
Braces are no longer dreaded by teenagers, but are instead worn proudly as an accessory by most teens. It is a social norm to have braces by a certain age, because everyone else has them, too! With Dr. Passamano's fully customizable 3D printed braces, your teen can completely personalize their new accessory and fit in with all of their friends! We are confident that with our 3D custom braces, you will not only love their end results, but will also enjoy the journey to their new smile!
Did you know that the majority of facial growth occurs during teenage years? So teenagers are the perfect candidates for braces treatment. With this ideal timing and Dr. Passamano's years of experience correcting malocclusions and crooked teeth, your teen will achieve their dream smile in no time! Braces can correct bite issues, misaligned jaws, improve speaking, chewing and even digestion! Braces don't just change the aesthetic of your child's smile, they enhance teeth's functionality and ultimately improve their overall oral health. 
Did you know that correcting misaligned jaws, crooked teeth and allowing more space for teeth is vital to your child's overall oral health. Crooked teeth can be quite the obstacle, making it more difficult for your child to clean their teeth, and easier for bacteria to stick around. Straight teeth are less likely to develop cavities, gum disease and even tooth decay.
The Passamano 3D Smile Simulator
Sneak a Peek at Your Gorgeous New Smile
Knowing your smile will change during treatment is helpful, but wouldn't it be reassuring to see what your new smile will look like after treatment? Dr. Passamano's smile simulator can take a photograph of you and your current smile and show you a comparison of your post-treatment smile!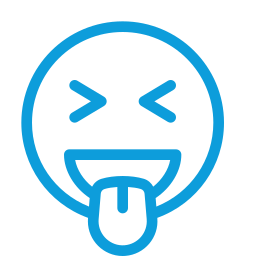 No more yucky, goopy impressions
Avoid the goopy mess and get impressions faster with our iTero digital scanner. The iTero scanner captures accurate and highly detailed images of your teeth and gums in no time!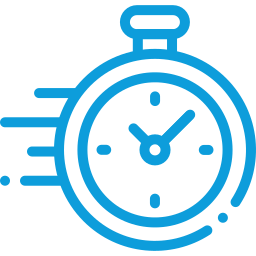 It's quick and comfortable
A small camera placed over your teeth comfortably captures images of each one, and then displays a digital replica of your smile on the iTero screen in minutes!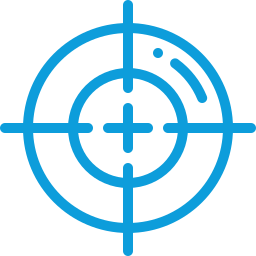 Faster, more precise treatment plans
The iTero scanner creates a 3D model of your smile and allows Dr. Passamano to create a personalized treatment plan for you!
Fully Personalized Braces Treatment
Because braces are a right of passage for most teens, they are always excited to get their braces put on, and with our fully personalized LightForce braces, they are even more excited to get their unique braces look  Dr. Passamano uses LightForce technology to create 3D printed,  fully customizable braces for your teen. Your teen will love having the ability to personalize their braces, and you will love the perks of LightForce technology as well. Dr. Passamano's 3D custom printed braces are more precise, consistent and adjustable than traditional braces. These brackets can be placed wherever they are needed, giving Dr. Passamano complete control of the movements they make. This creates faster, more efficient treatment with life-long results! These brackets are more comfortable, convenient and don't stand out like traditional metal brackets. 
After 100 years of correcting smiles, braces remain the most effective way to straighten teeth. Thankfully, the technology and materials used for braces has improved significantly over those years. Braces now have smaller brackets and a sleeker wire for a more comfortable fit. During your child's free consultation appointment, Dr. Passamano and his team will map out a treatment plan for your child and begin creating their custom braces. We want you and your teen to feel confident in your treatment experience, so feel free to ask any question you might have about our 3D custom braces. We want your child to enjoy their braces experience as much as they enjoy their new smile after treatment.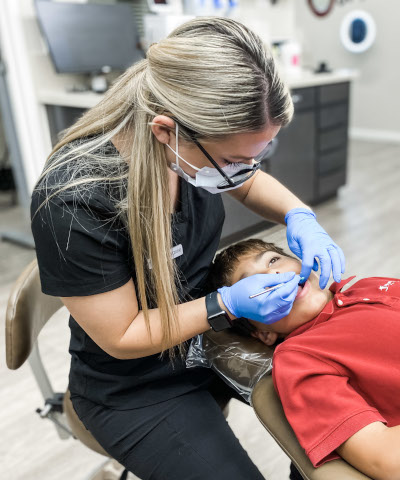 Your First Appointment is On Us
Thank you for stopping by Passamano Orthodontics online. Are you ready to schedule your first appointment? Dr. Passamano and his team are eager and ready to meet you and develop a unique treatment plan for you and your family! Contact our office, or click below to request your free consultation, and we will contact you soon to set up your appointment. We can't wait for you to join the Passamano Orthodontics' Family!