Drs. Robert and James Passamano were chosen for the "2016 Invisalign Case of the Month Award" email series.  Of over 50,000 Invisalign doctors in the World, only 1 Invisalign provider is selected per month.  It features cases with excellent treatment outcomes for teen and adult patients using the Invisalign product.  An email was recently sent out to every Invisalign doctor in the World to educate other Invisalign doctors about treating teens with Invisalign.
At the time of this post, Passamano Orthodontics is 1 of 109 doctors to be chosen to Invisalign's Hall of Fame that showcases to other doctors and the public what is possible with Invisalign Orthodontics.  Drs. Robert and James Passamano's case can be seen at http://casestudies.aligntechinstitute.com (It is currently #2 of 109).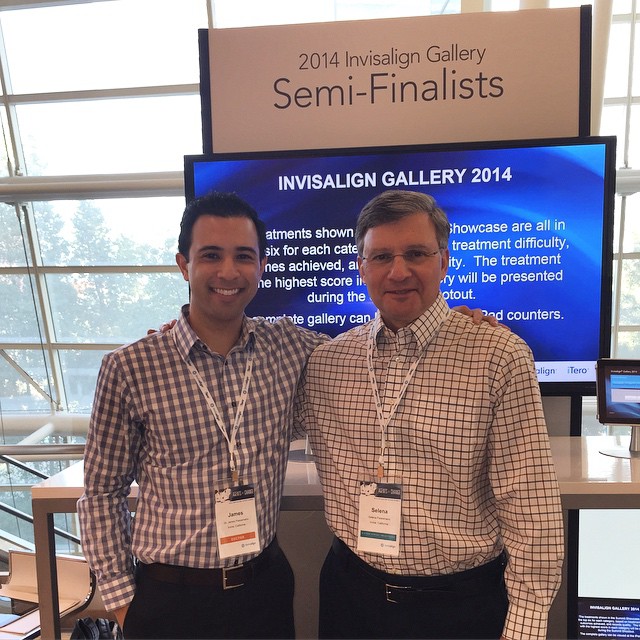 Drs. Passamanos' treatment plan, treatment simulation and orthodontic records were sent to all Invisalign doctors.  "We are humbled by the opportunity to educate our orthodontic colleagues on how to properly use the Invisalign product to its potential," said Dr. James Passamano.
Passamano Orthodontics is a Elite top-level Invisalign Orthodontic provider office in Irvine, California.  They have been published 5 times in Invisalign's top clinical results in 2010, 2012, 2014, and 2015.  Drs. Passamano are members of the Orange County, CA Advanced Invisalign Study Club, comprised of OC's top Invisalign Doctors.
Passamano Orthodontics Irvine Invisalign Orthodontists